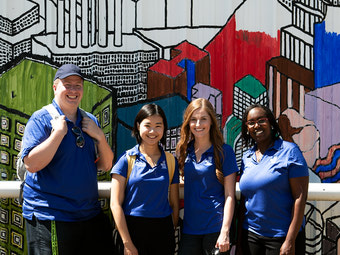 A partnership between the City of Edmonton, the North Edge Business Association, and Reach Edmonton. Learn More.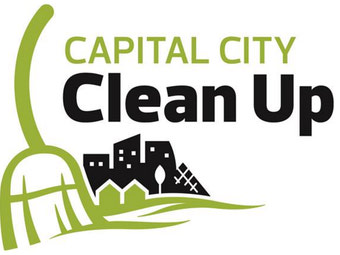 A clean business is good for business. Make use of the resources Capital City Clean Up offers!
Join us in exploring the various eateries located in the North Edge! From cozy bistros to extravagant lounges, the North Edge has what you need for a wonderful night out.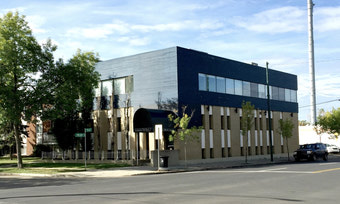 We would like to thank Laurene for helping us with our grant application for the Facade Improvement Program offered by the City of Edmonton. It has made a huge impace on the look and feel of our building!